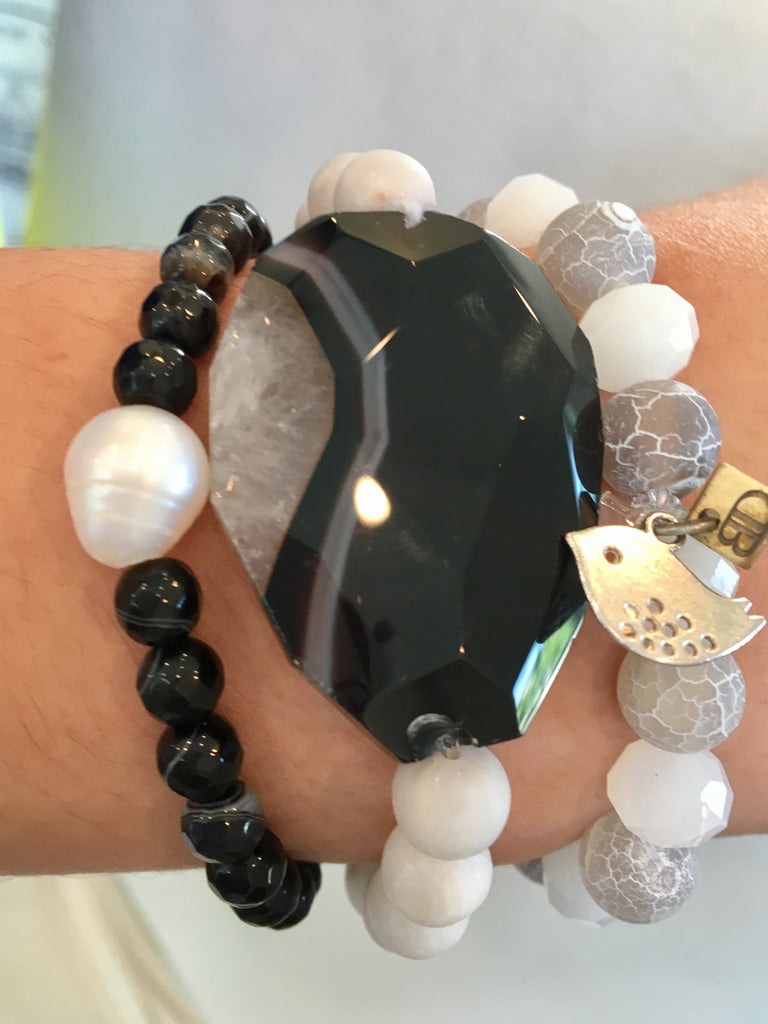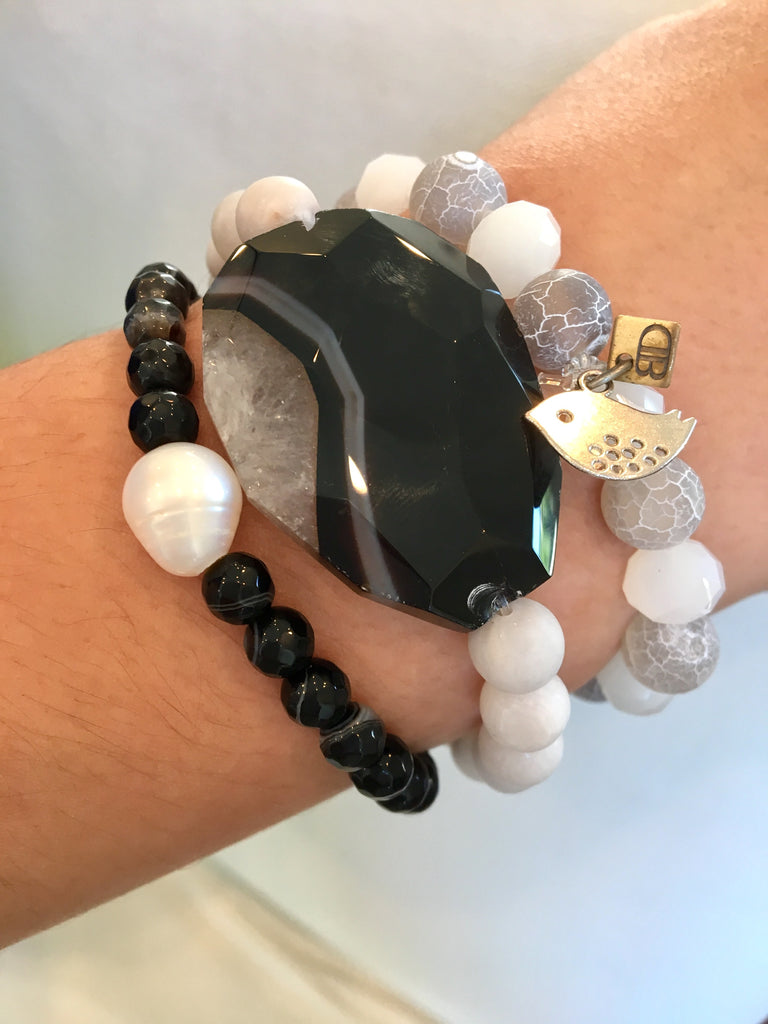 $ 75.00
$ 0.00
Seaside Mentoring - "Illusions"
Handcrafted by:
Seaside Neighborhood School's Mentoring group
"SEASIDE DESIGN TEAM 2017"
(All proceeds go to the SNS students' charity of choice.)


INSPIRATION:
"This Illusions stack is inspired by people. Some people can be stuck in an illusion and don't know how to get out (white), but then they figure it out (black)."
By Sierra Rae